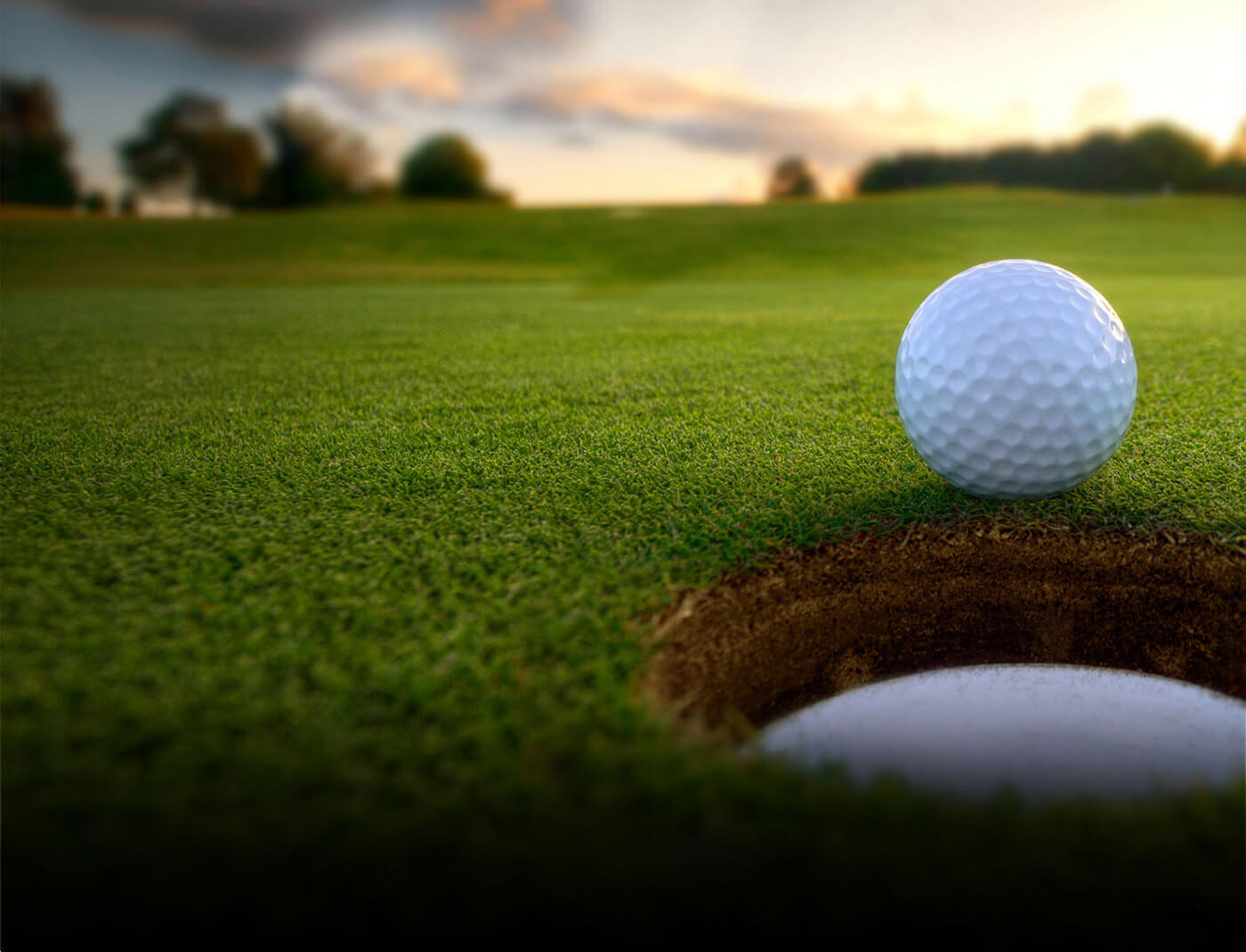 Register for the Upcoming Dragon Classic
2013 was the inaugural year of the Dragon Classic founded by Jeremy Sourbeer ('98) and Ryan Mann ('98). Organized by the Dragon Classic Committee, the tournament has grown into the premier event for Carroll Alumni.
Carroll ISD is a property-wealthy, Chapter 41 (Robin Hood) district. This means that the school funding formula caps the amount of property value tax collections that Carroll ISD can keep on for daily expenses including staff salaries, utilities, supplies, etc. From 2001 to 2018,
Carroll ISD's total Chapter 41 Robin Hood recapture payments have been $215 million. The purpose of the Dragon Classic is to close the Robin Hood gap in support of Carroll ISD. All of the proceeds over costs from the tournament will be donated to worthy causes like the Carroll Education Foundation, The Tradition Scholarship Fund, Booster Clubs & etc.
We would like to invite all Dragon supporters to join this special event by being a sponsor, volunteer, donor or golfer."
CLICK HERE to learn more about the Dragon Classic or to register your team.