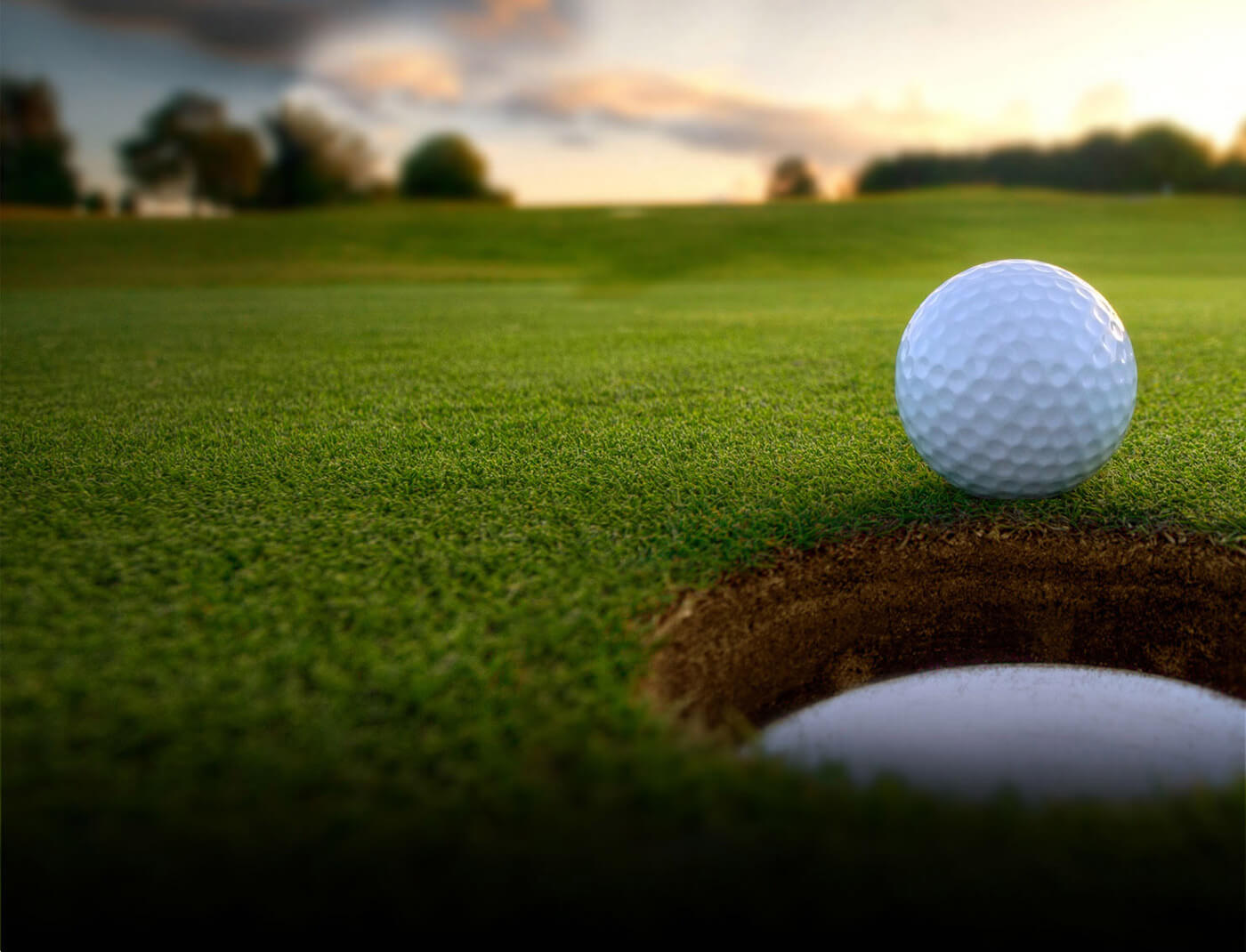 The purpose of the Dragon Classic is to close the Robin Hood gap in support of Carroll ISD. All of the proceeds over costs from the tournament will be donated to worthy causes like the Carroll Education Foundation, The Tradition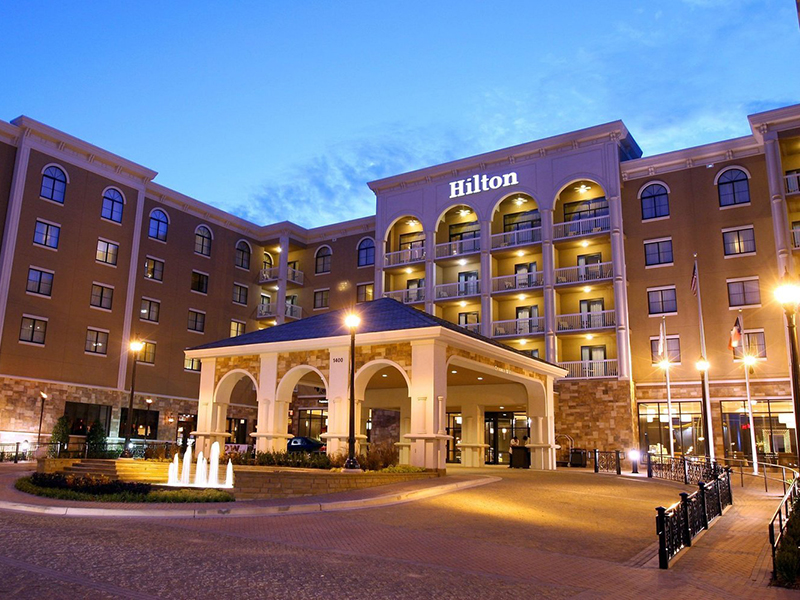 We are very close to finalizing the details for the upcoming Carroll ISD Athletics Hall of Honor Banquet! Stay tuned for event dates, details and how you can get involved.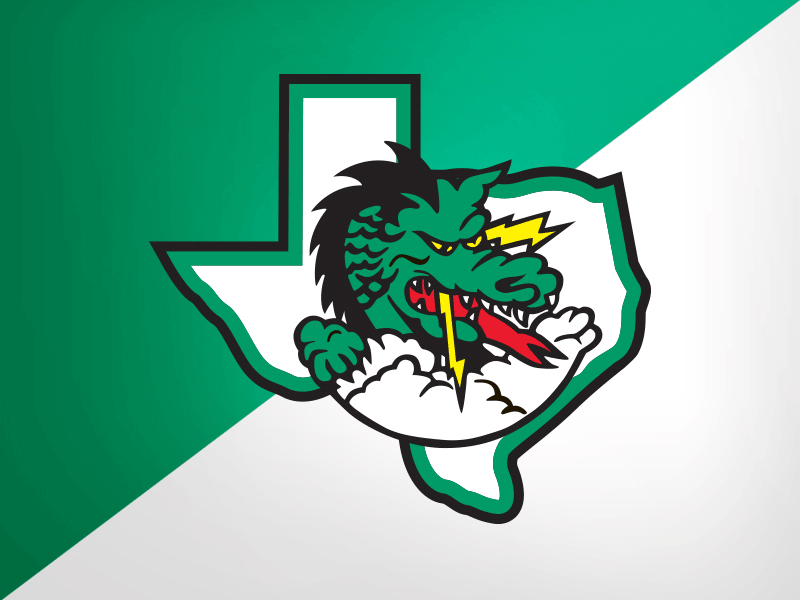 Thank you for your interest in the Carroll ISD Athletics Hall of Honor! There are many ways you can support this important cause.